To use a network license, an end user with GoldSim installed must open the GoldSim License Manager, click 'Configure...' and then enter the server address with a valid 5-digit vendor daemon port number (55626 in the case below). See also Connect to a Network License.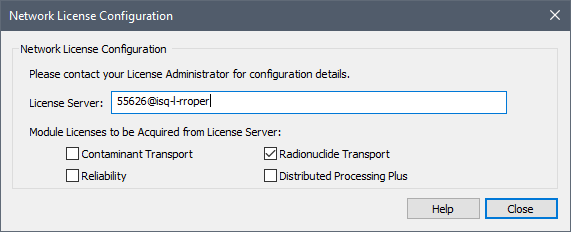 If the 5-digit vendor daemon port number is not known, the user will need to contact the license server administrator who will need to follow these steps to find the port number:
1) In a web browser address field, type http://localhost:8090, assuming the administrator is logged into the server machine (otherwise the machine name should be used rather than 'localhost') and assuming that default settings were used when the license server (FNPLS, or lmadmin) was installed (otherwise, the number could be something other than 8090).
2) Click 'Administration' in the upper right and log in with the appropriate username and password. The default username is 'admin', but the password would have been set by the individual who set up the license server. See the following article if you do not know the password: Change password for FlexNet Publisher license administrator.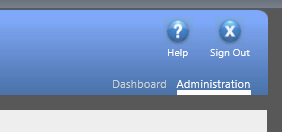 3) Once you have successfully logged in, click the bottom-most tab on the left-hand side ("Vendor Daemon Configuration").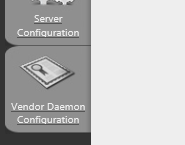 The vendor daemon port number can be found here:

End users who are using the network license will need this 5-digit port number (see Connect to a Network License for more details).