This webinar introduces GoldSim's Contaminant Transport (CT) module. The CT Module is an add-on extension to GoldSim that allows you to dynamically model mass transport processes within complex engineered and/or natural environmental systems.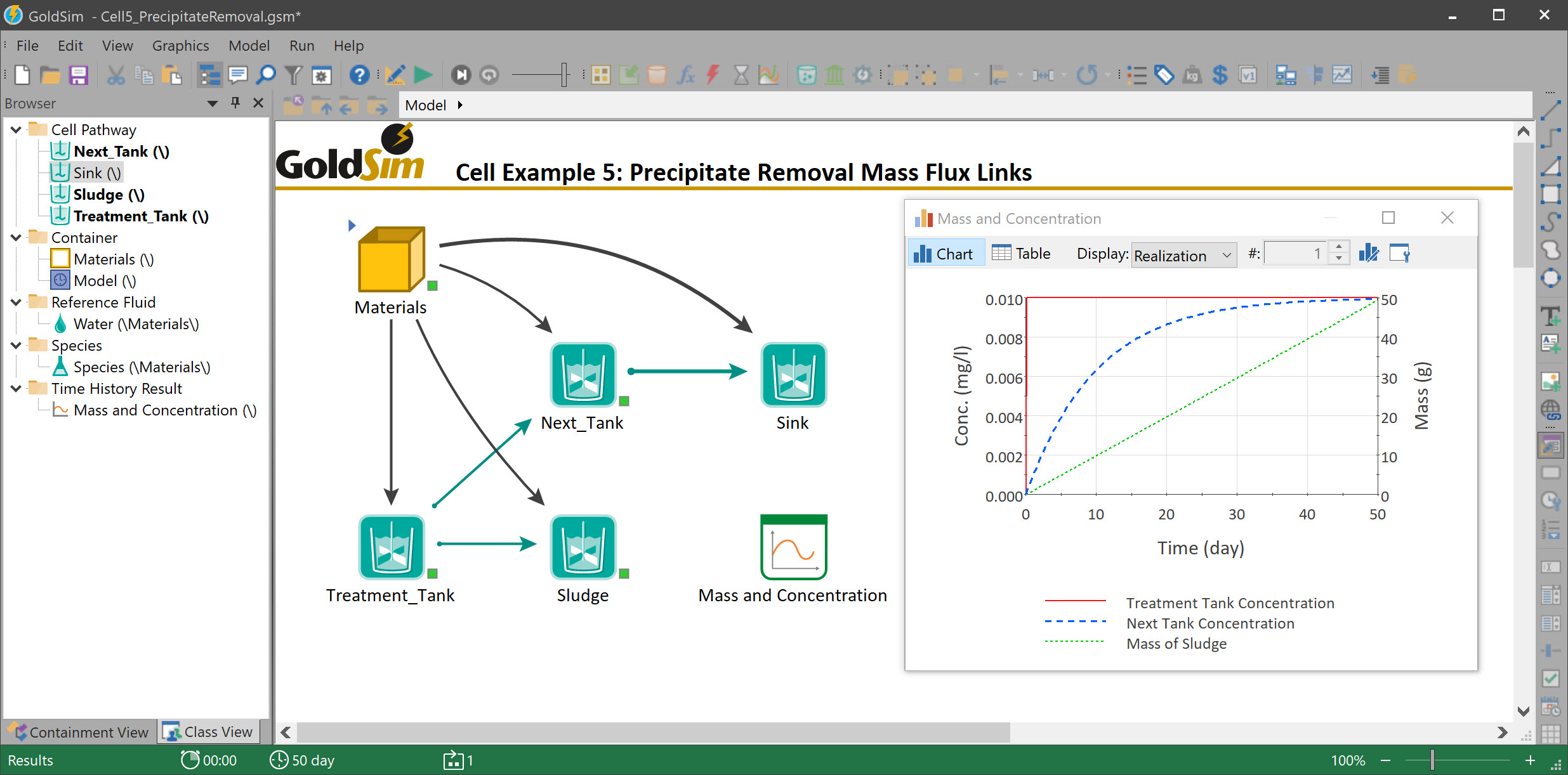 A mass transport model is a mathematical representation of an actual system (e.g., the subsurface environment) that can be used to simulate (and hence predict) the release, transport (movement) and ultimate fate of mass within the system. The "mass" that is typically simulated is that of chemical contaminants that have been accidentally released or intentionally disposed of within the system. As a result, such models are often referred to as contaminant transport models.
This webinar provides you with a brief introduction to help familiarize you with CT's basic functionality with the goal of helping you feel more comfortable as you begin to use it.
Below is a video recording of the webinar presentation:
If you would like to download the presentation file and example models used for this webinar, please click the links below.