This webinar was presented by John Tauxe in July 2015. Below is a brief summary and video recording of the presentation. You can also download materials used during the presentation by clicking on the link(s) at the end of the article.
John Tauxe is one of the most experienced GoldSim users in the world. He has particular experience in modeling contaminant transport through engineered and environmental systems and the performance of radioactive waste management facilities.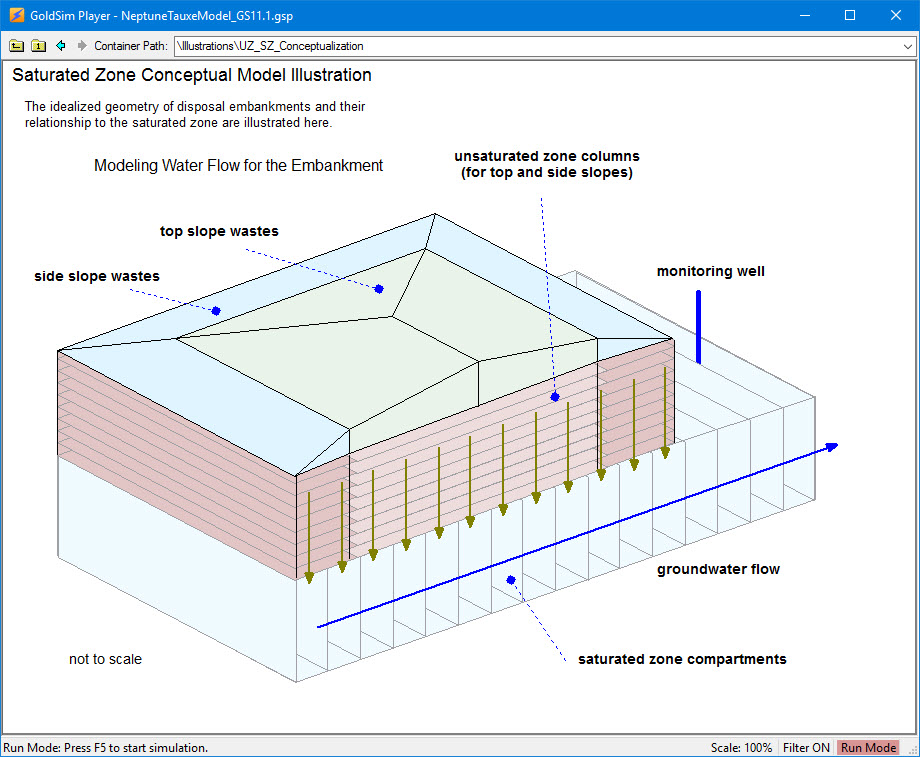 John shared some of his experience in various aspects of GoldSim model development in this special tips 'n' tricks webinar. Topics vary from using native illustration tools to advanced dashboard work to effective use of hierarchy, localization and cloning. Click here to view a recording of the webinar presentation.
Download Player model used during the presentation: